FEATURED 
PROGRAMS:
Affordable programs to boost your career skills-fast.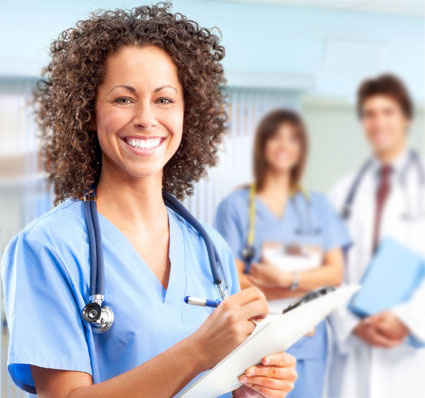 Introduction To Hemodialysis
In just 8 weeks you can begin a rewarding new career as a Dialysis Technician in Pennsylvania.
FLEXIBLE SCHEDULE. AFFORDABLE. PAYMENT PLANS AVAILABLE.

ACADEMIC SUPPORT
Experienced faculty that cares about your success.

WORKPLACE RELEVANCE
Our diploma programs are for in-demand and growing careers.

COMPETITIVE TUITION
Get a rewarding, well paying career without going into debt!