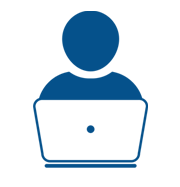 STEP 1: PROGRAMS
Choose a program that fits your skills, career goals and passion.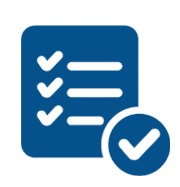 STEP 2: REGISTER
Start the process online. Its easy – we will contact you to complete the process.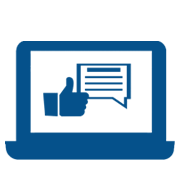 COMPLETE
Complete your enrollment and understand the enrollment process.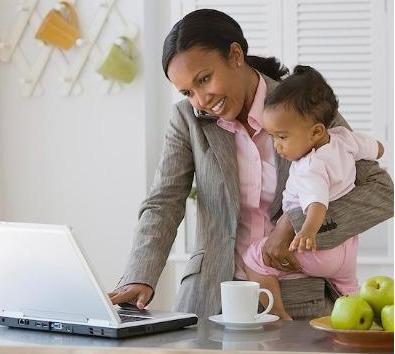 Financial Assistance
There are several payment plan options available to help provide you the flexibility you need to fund your education at Medical Careers Prep Academy.
Medical Careers Prep Academy also works with private financial institutions that provide loans which can be arranged through school administration.
Medical Careers Prep Academy Inc is a state-approved training provider. If you are currently unemployed, under-employed, or have been laid off, you may qualify for state funding for training.